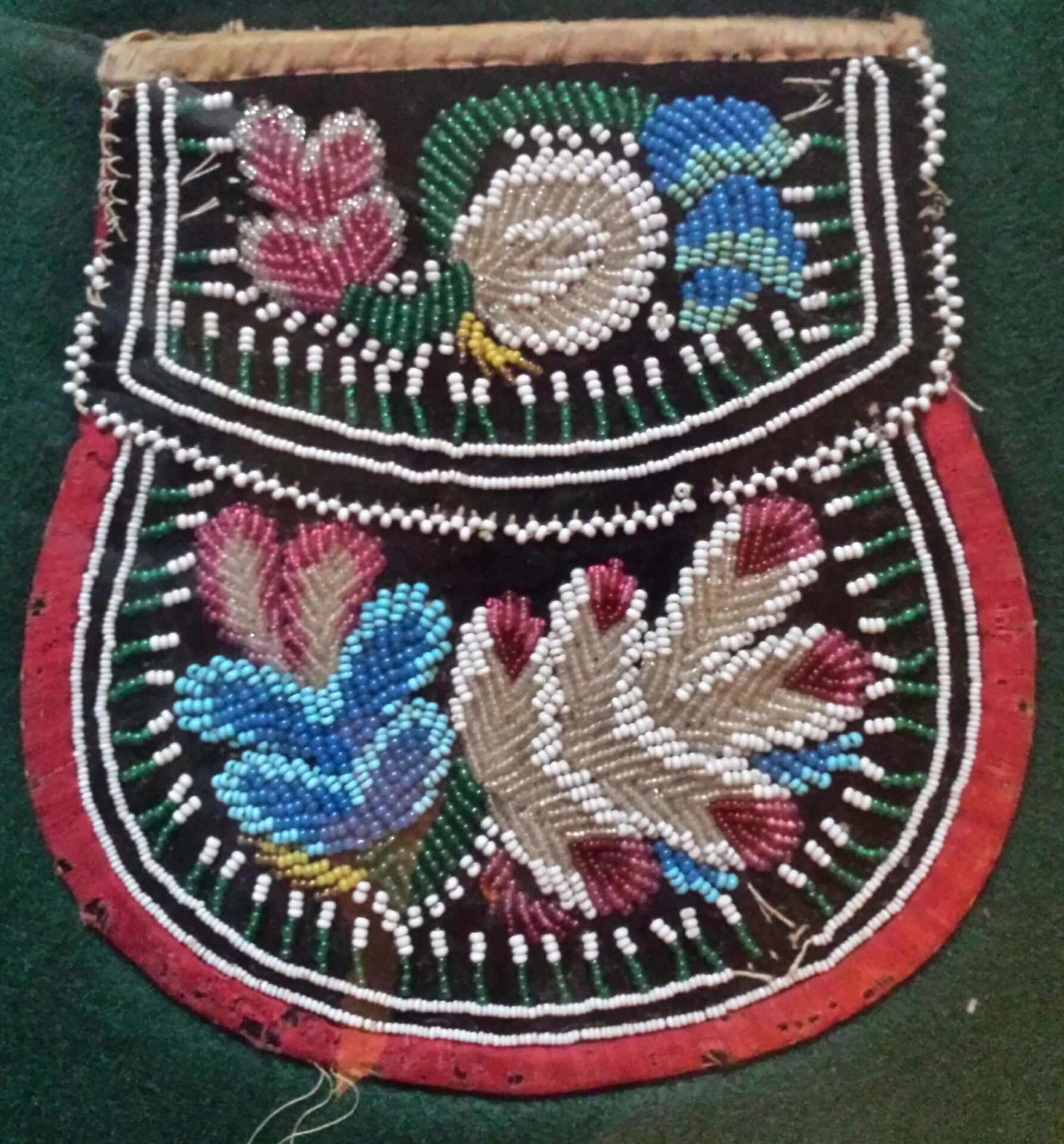 A Brief Overview ─ Building
a Future on Our Past!
Since 1985, Sunrise Drum Consulting has provided assistance to individuals, organizations, and communities in the areas of arts, social work, curriculum development, and educational programs.
We incorporate Indigenous knowledge and skills from within the communities we work with. The emphasis is on the Indigenous peoples of North America (often known by various names such as American Indian, Amerindian, Native American, Melungeon, First Nation, Métis, and Aboriginal Canadian, among others).
Social Work & Indian Child Welfare
Paul René and Andrea have provided consultation on the Indian Child Welfare Act of 1978 (ICWA) in both the 1990s and 2000s. Some referrals have been through the National Indian Child Welfare Association based in Portland, Oregon.
Education Curriculum Development
The development of curricula for universities, colleges and grade schools. Both Paul René and Andrea have developed curricula for distance education and face-to-face courses.
Assistance With Eastern Native Genealogical
Genealogy for people with federal government recognition (USA) or status (Canada) has available to them extensive documentation from government sources that were required for their CDIB or Status numbers.
Cultural and Language Program Assistance
For Indigenous communities and organizations in both Canada and the USA. Paul René developed a culturally-based higher education program for reservation communities integrating multiple topics, including language and cultural continuation.
Contact Us for More Info!