Browse Our Collection
Indigenous North American Art
Includes Art by Paul-René Tamburro, member of the Nulhegan Abenaki Tribe of Vermont. Included are Eastern Woodland themes & crafts of Indigenous cultures in the online and physical shops and on this Website.   Cultural / Educational Information included
Click on an image to shop for similar items: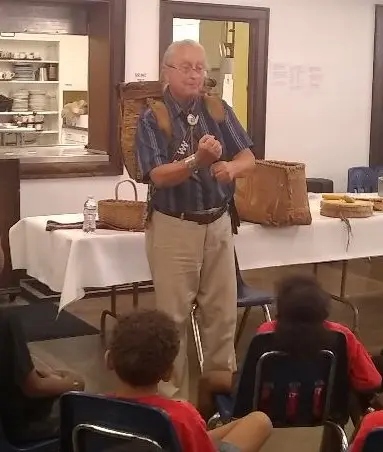 Indigenous Culturally Informed
Arts, Products and Educational Programs
Kwai! - 'Hello' in Abenaki
Welcome
Drs. Paul-René (Nulhegan Abenaki) & Andrea Tamburro (Shawnee & enrolled Nulhegan Abenaki) are Indigenous educators, social workers & artists. Art sales are a way to help educational & social programs (CLICK tab 'Read More'). Look around, & learn more. Cultural learning & understanding is the purpose. Even sale items include cultural details.