Cultural Center & Shop in Mishawaka, Indiana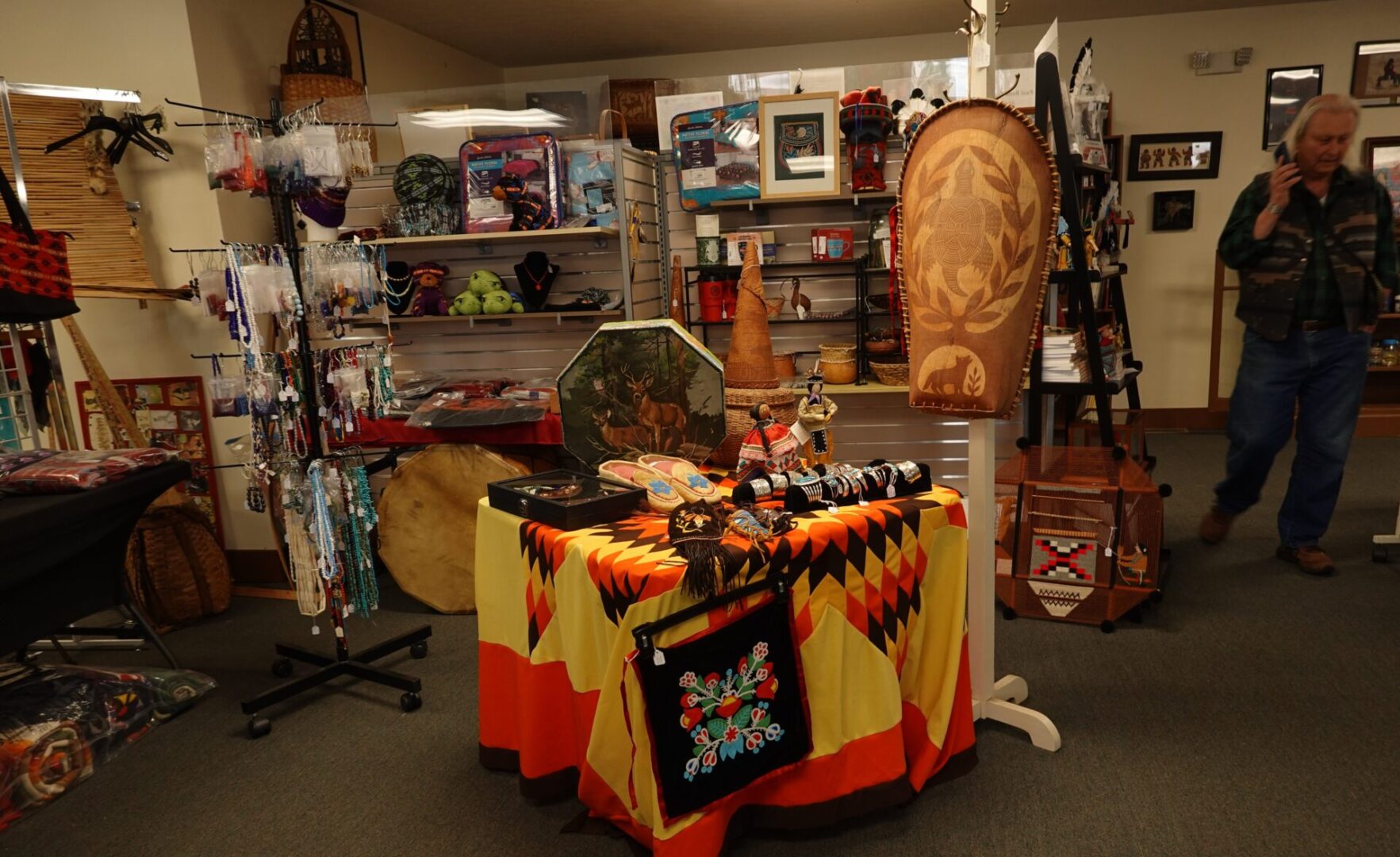 The Indigenous cultural center includes Native American/American Indian arts and crafts from 45 years of collecting interesting and beautiful items. We have used this material culture teach about various Indigenous cultures, with a focus on woodland cultures of this area. We provide stories and background information of many of the Native Nations where the items made. This is also part of the experience in the cultural center. Visitors often comment on the wide variety of Indigenous material culture in the center.
The center will be open periodically over the summer. However, we will also be participating in powwows and art shows. Check this website Events page or Sunrise Drum Facebook https://www.facebook.com/SunriseDrum for our schedule.
Also, the house and shop are for sale, we are moving closer to family members. the combined home and business area are 4000 square feet.  This former day care and home has 5 bathrooms and there are 3 bedrooms upstairs. https://www.realtor.com/realestateandhomes-detail/129-N-West-St_Mishawaka_IN_46544_M37514-33649
Some items available include:
*Silver & Copper Work by Paul-René Tamburro (Nulhegan Abenaki)   *Antique and vintage items    *Art - pictures, carvings  *Bags, Pouches, Purses  *Beads & Beadwork  *Books    *Bracelets & cuffs    *Carvings    *Chokers  *Earrings   *Fans, feathers   *Hats, hatbands, caps  *Knives, Sheaths, & Crooked Knives *Latin and South American Items    *Moccasins - adult and children   *Necklaces & Pendant   *Porcupine Quill work - bags, glasses cases, hatbands, boxes  *Pottery - including prehistoric replicas and southwestern   *Southwestern Jewelry - earrings, rings, pins, necklaces     *Toys and Dolls       *Traditional clothing         *Wood & Bark items - mortar & pestle, small canoes, bark boxes, carved dance sticks, etc.
We have contacts to find other items in our network of Indigenous artists and crafts workers.
Contact us if you have questions about an item: Paul-René (219) 781-8894 or Andrea (219) 781-8342
Workshops & Craft Materials 
Have questions about smudging or circle talk?  We can answer your questions.
You can also enhance your skills in some Indigenous crafts by attending some of our workshops or receive individual instruction on skills such as beadwork, porcupine quillwork, and wood carving.  If you want to make items we have materials such as beads, goose feathers, porcupine quills.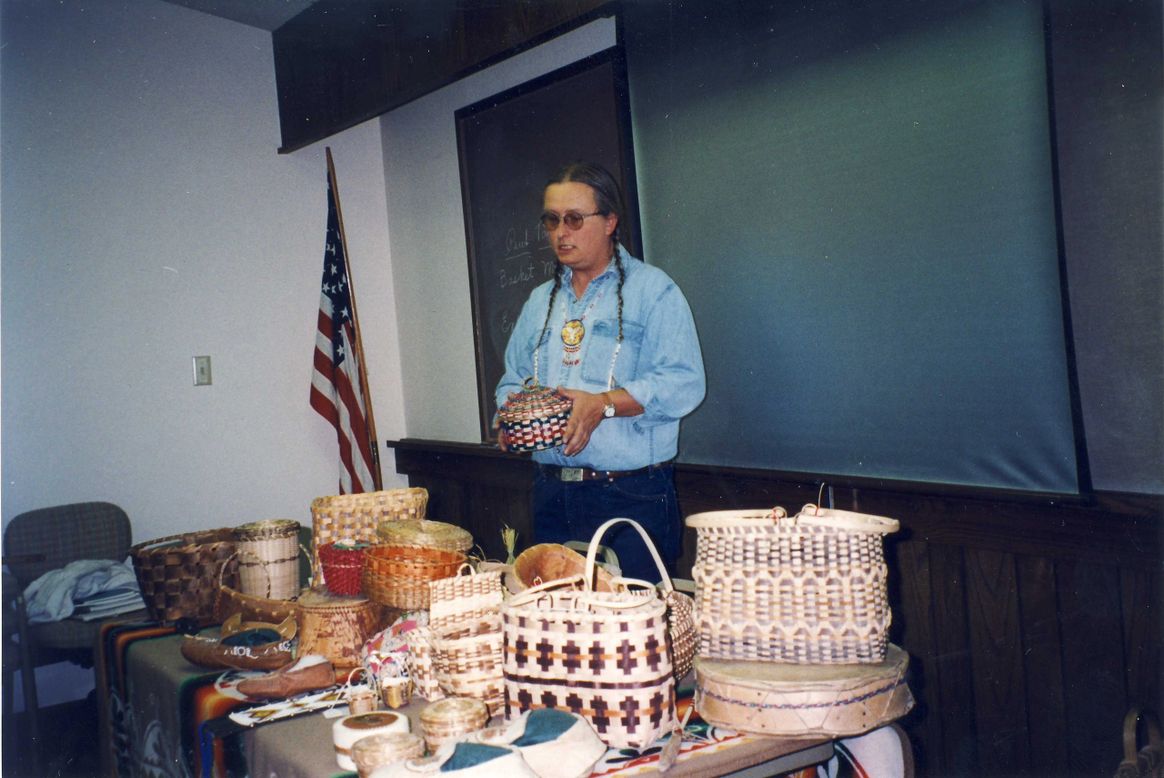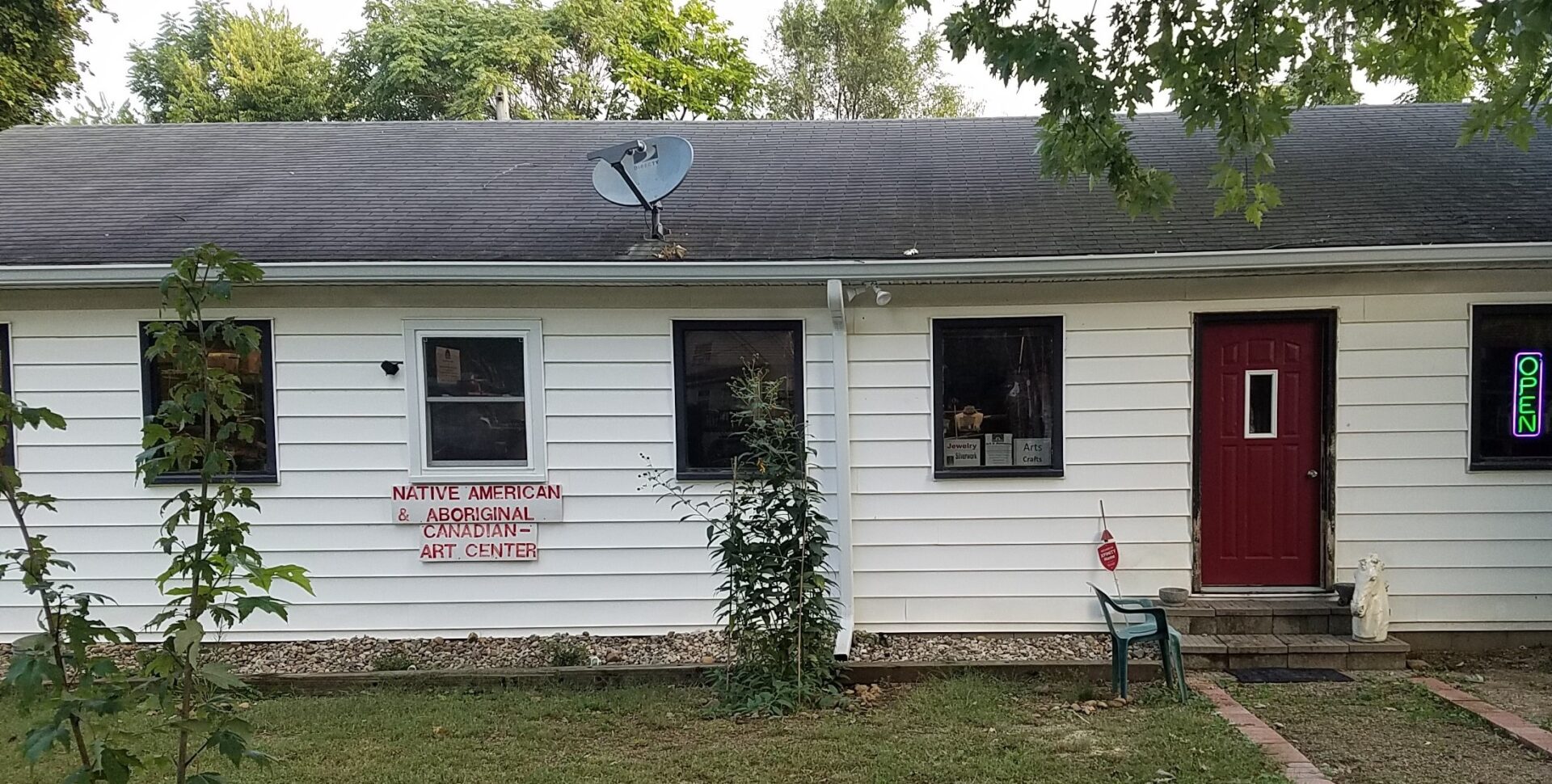 129 N. West St. Mishawaka, IN
219-781-8894 Paul-Rene Tamburro, PhD
219-781-8342 Andrea Tamburro, EdD
We will not have a fixed schedule this summer, therefore, please call ahead. We are sometimes out finding new items or giving talks and workshops, attending powwows and other events.